References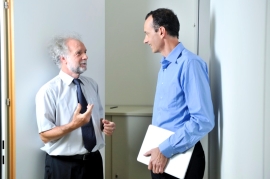 To date, we have successfully completed more than 250 projects in 27 countries. The referenced consulting projects are an extract
from our list of references and provide a preliminary overview.
Professionalism, a partner-like approach and handshake quality characterize successful relationships between the customer and consultant. We are pleased to have established longterm business relationships with many of our customers.
Should you wish to receive more detailed information about specialized services, please contact us at any time.